We produce high-quality, engaging video content without any complication. Our aim is to make it as easy for you as possible, so we've broken the process down into 3 easy steps (hence our name!). We have more than 15 years of experience in online video production, creativity and reach. Our proven expertise and skills trace back to our parent company, Moviebites, which is recognized in the industry as a leader in diverse video production. This means we are excellently placed to help you decide on the quality, length and
tone of voice of your short video.
Quality that's affordable
At Moviebites we know there's an ever-increasing demand for short videos produced to tight deadlines. Relatively simple and inexpensive, but good quality videos all the same. A quick, cool video to share an important update with the staff, or to report on an event, and more.
123film is designed to meet his specific need. Easy to plan, tight production deadlines, inexpensive but professional quality. That's a tough ask if you don't have the right professional equipment and experience. But we do, and that's what we offer you. No stress and at an affordable price. It takes just 30 minutes to let us know what you want and expect, and for us to get to work. Your video will then be ready within three days. That's how easy it is with 123film.
The kinds of productions we make
123film focuses mainly on productions for internal communications and is the ultimate choice when it comes to rapid news needs like inhouse updates, newsflashes and 'how to' items. Our video production(s) will help your organization boost the way you communicate internally.
Examples include:
A management interview that has to go online ASAP;
Report on an 'away day' business meeting that's due to be discussed the next day;
Customer response to a new product;
Event coverage video.
Myrthe
Hoofd Productie | Producer
Juul
Producer
José
Producer
Romy
Producer
Ruben
Videograaf
Atze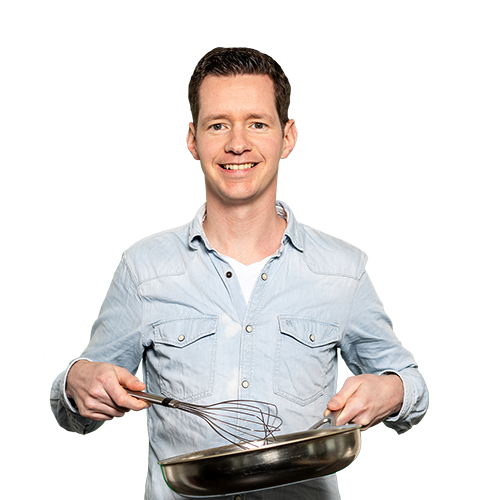 Videograaf
Roderick
DOP | Editor
Edwin
Videograaf
Merijn
Videograaf
Celeste
Videograaf
Jesse
Videograaf
Tim
Videograaf
Jeffry
Videograaf
Denise
Videograaf
Luciano
Videograaf
Arne
Videograaf
Denzel
DOP | Editor
Silvain
Videograaf
Producer gezocht
Producer gezocht
Videograaf gezocht
Videograaf gezocht